Mystic Disc – 10 Steamboat Wharf, Mystic, Connecticut 06355 – Open
For my first, post Covid record store outing, I chose Mystic Disc. A record store guy's record store, Mystic Disc has stood the test of time. Opened in 1983, it's located in a side alley off Mystic's main drag, and within walking distance of Mystic Pizza, inspiration for the Julia Roberts' 1988 coming-of-age movie of the same name (but the Pizza shop scenes were actually filmed elsewhere). A Slice of Heaven anyone? (the pizza is quite good).
But on to a more tasty morsel. Mystic Disc crams its offering in a small space who's walls and ceilings are adorned with music ephemera that also hangs from the rafters. Modeled after some of my favorite Greenwich Village stores from back in the day (no, not Tower) it offers reasonably priced used rock, jazz, soul and punk records, among others. The owner, Dan Curland, is a former bass player who is happy to talk music.
As he told the Day, many a musician has found his way to the store, including Johnny Winter, Graham Nash, Flo (Mark Volman of the Turtles) and Joe Vitale (drummer/vocalist extraordinaire) to name but a few.
While I was there, I checked out his punk and psych comp offerings. Before the internet and streaming services, you would find obscure 60's songs on punk comps, usually bootlegged discs pressed in limited issues assembling some of the collectors favorites. Nuggets and Pebbles were more main stream. Eva (a French label) put out some great comps (New Mexico Punk from the 60s , with the mighty Chob, Burgundy Runn and Kreeg), and the 60's Choice (a two record set with too many good songs to name) are personal favorites. Mystic Disc had two of the more obscure – Garage Punk Unknowns Vol. 4, a first press on Stone Age Records, and Three O'Clock Merrian Webster Time, featuring songs of the Lemon Fog and Nomads that first appeared on the Orbit label (quite a cool 45 label).
But my favorite find was a 1984 garage revival 45 from the Cheepskates – Run Better Run that appeared on Midnight records (another great NYC store from back in the day). You can hear it below.
Wanna go? You can find Mystic Disc on our Record Stores Map.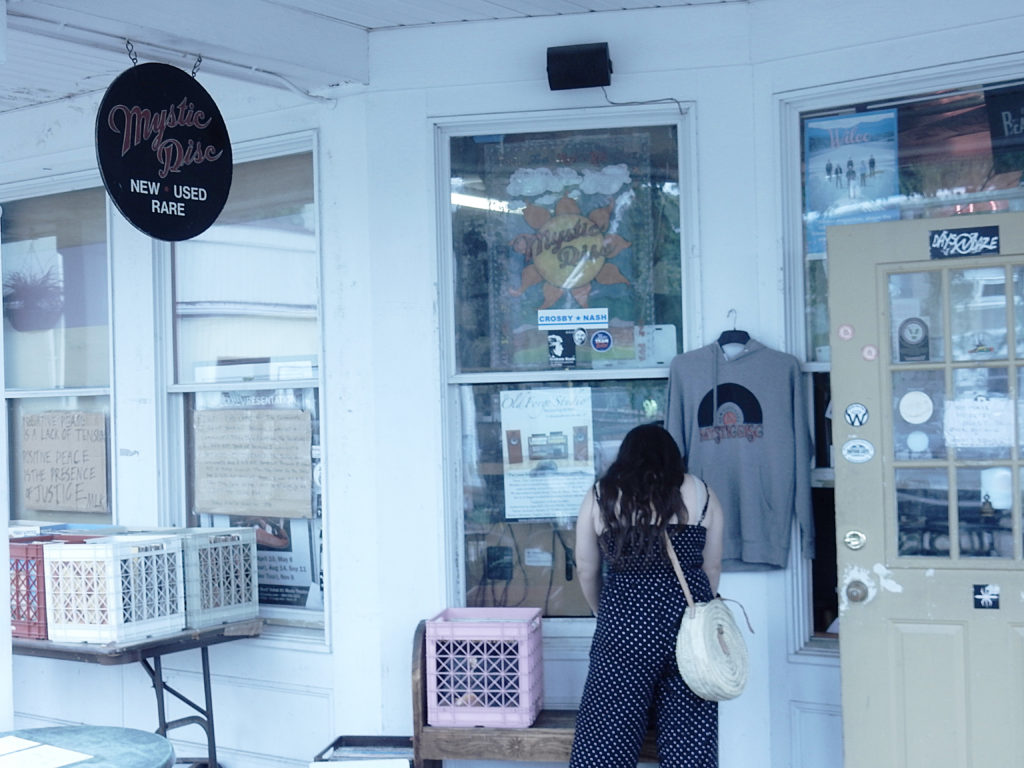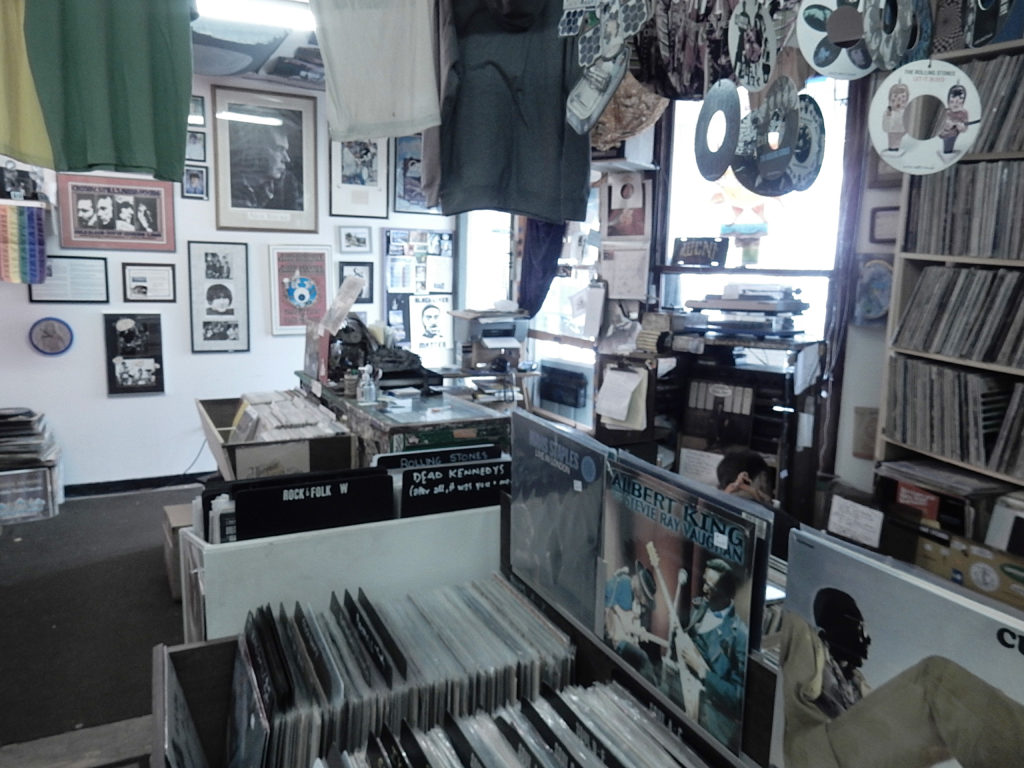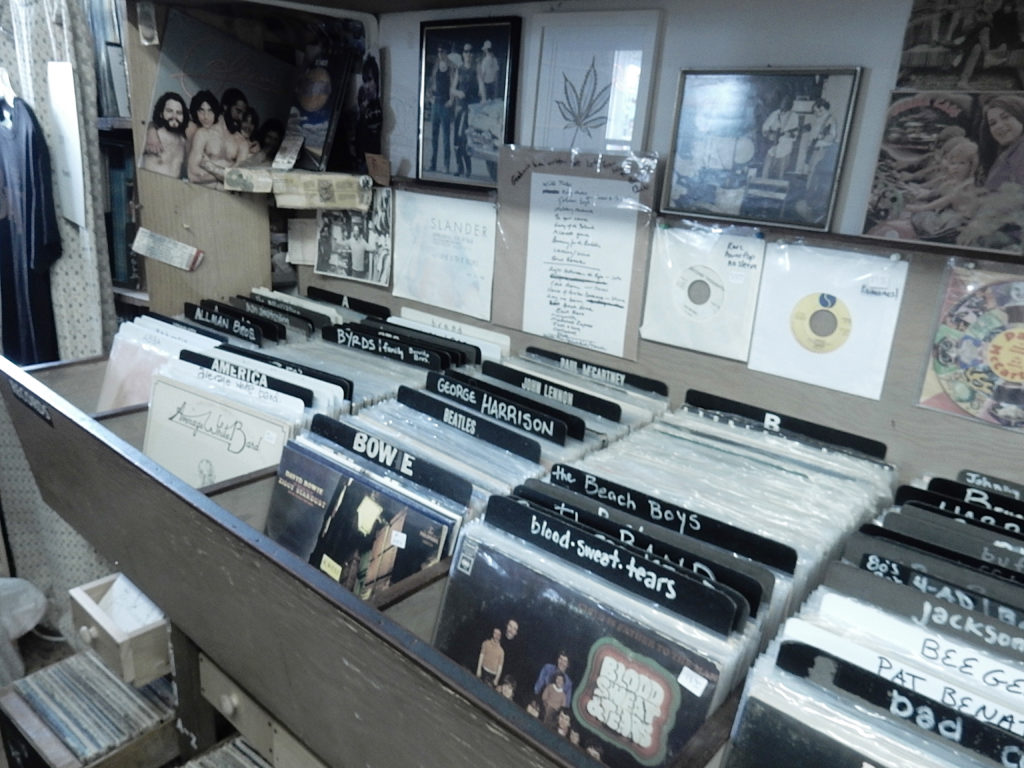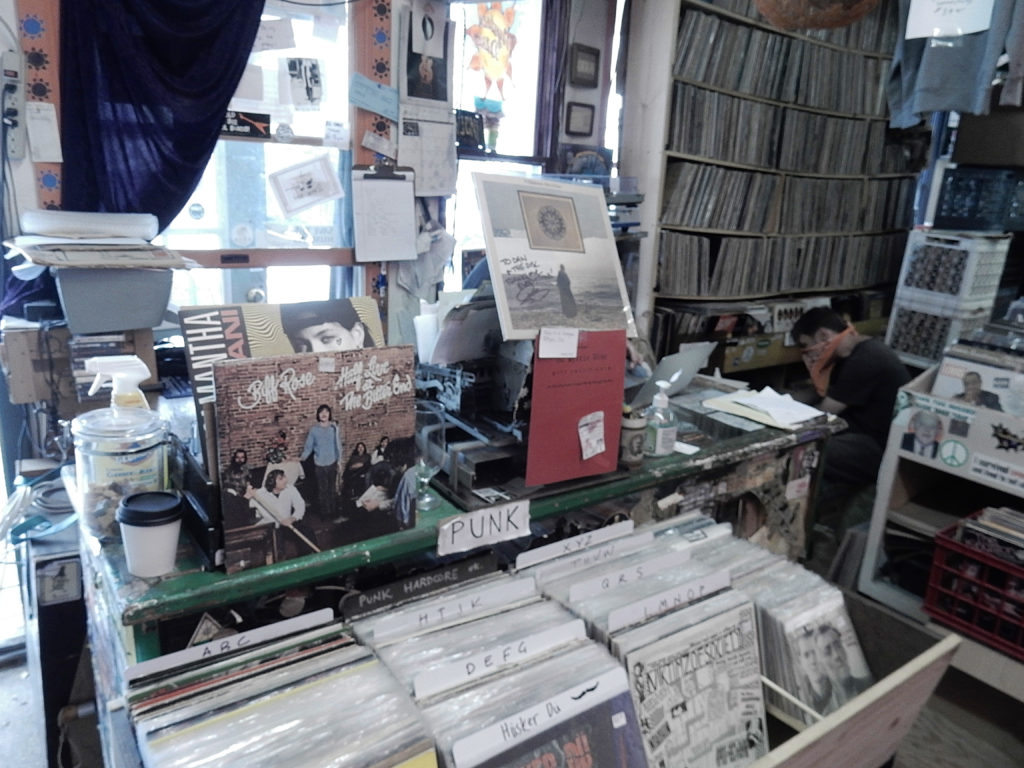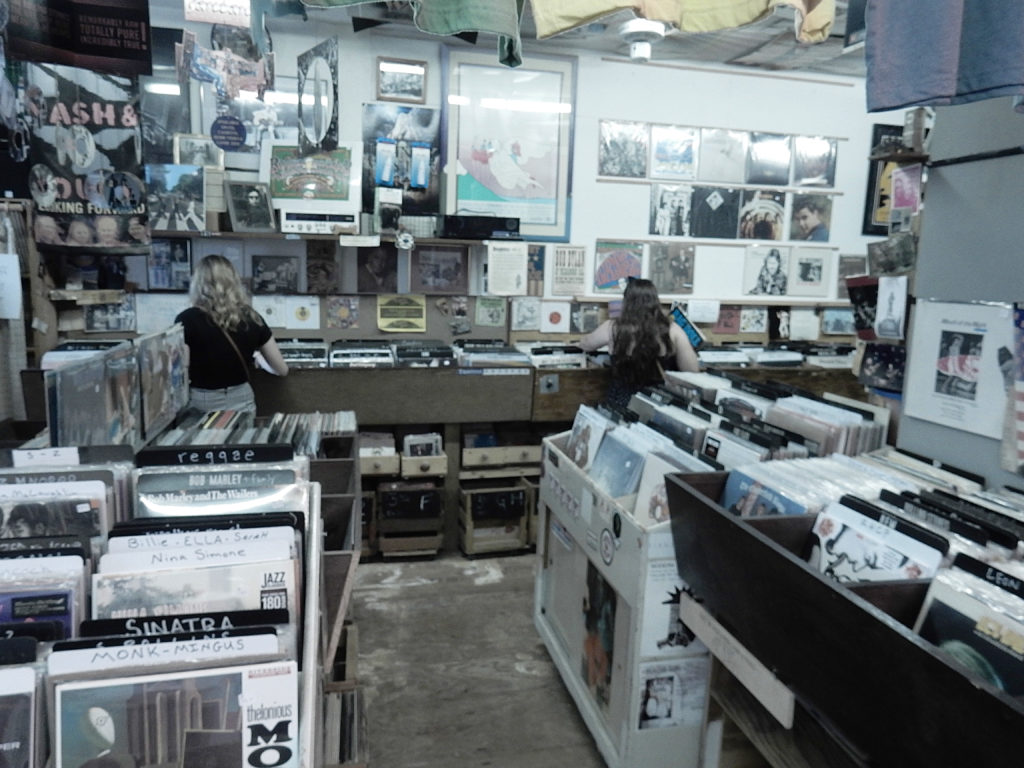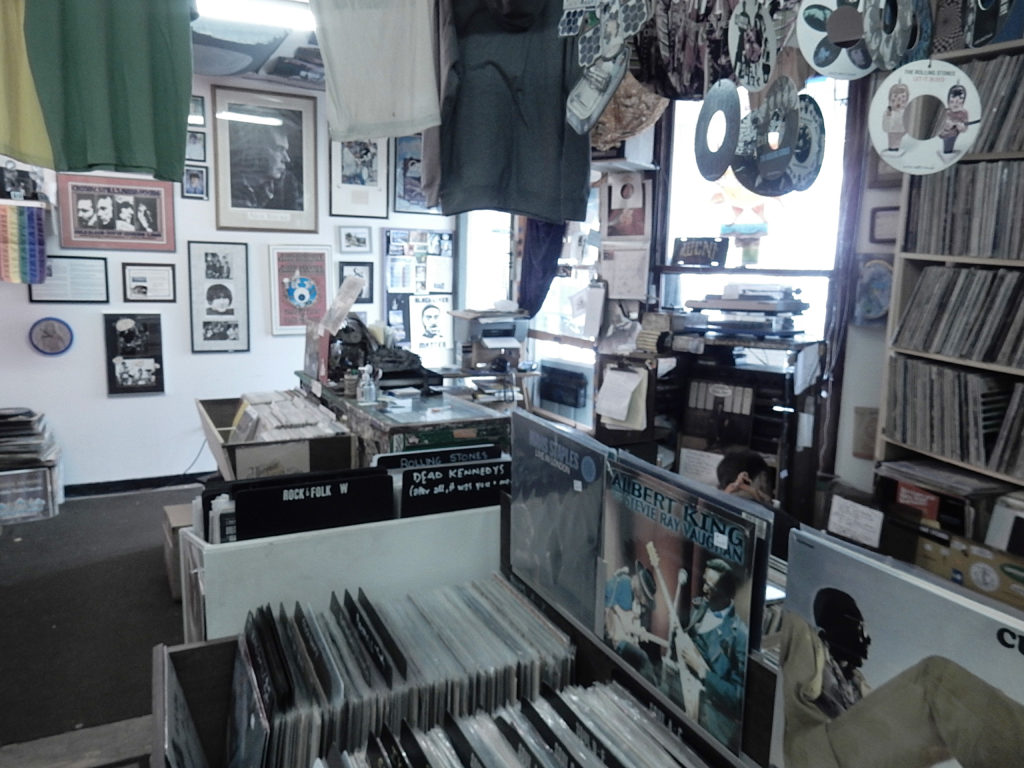 Here's a video from 2012, interviewing Dan, which will show you more of what Mystic Disc has to offer.
And here's a story that appeared in VinylMePlease in April 2019, Mystic Disc is the Best Record Store In Connecticut.  I couldn't agree more.
And finally, here's an article that appeared in the Day in June 2019, Dan Curland's Mystic Disc was recently named one of the best 50 record stores in the country interviewing Dan Curland about his store and it's history.
And here's a You Tube video interview of long time store clerk (he's been there since the 90s) Rich Freitas about the store.
Here's the 45 I purchased of the Cheepskates from 1984 performing Run Better Run on Midnight (the first press was on the '5 and 10' label.
Here are the Cheepskates performing Run Better Run.  A great garage revival song with perfect cheesy Farfisa.