House of Oldies – 35 Carmine St., Greenwich Village NY 10014
Store closed, but open virtually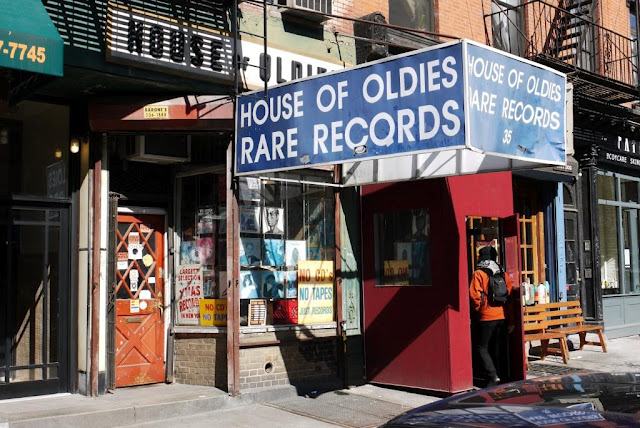 House Of Oldies – No CDs here!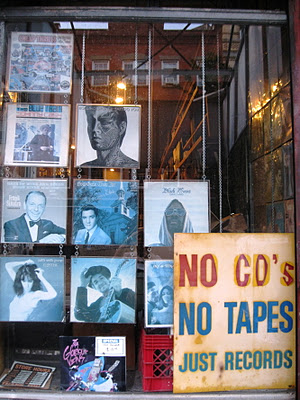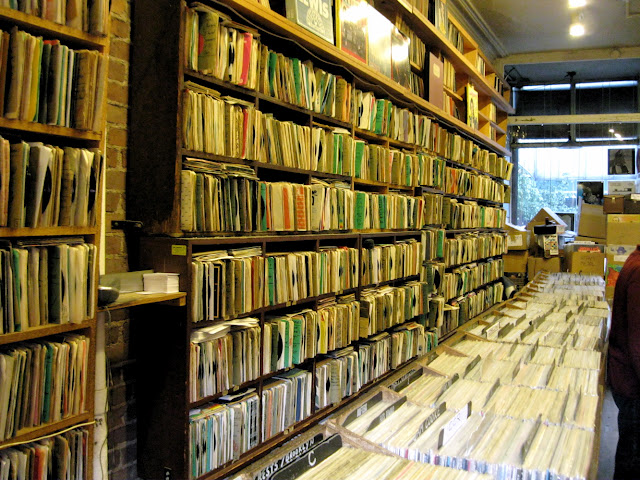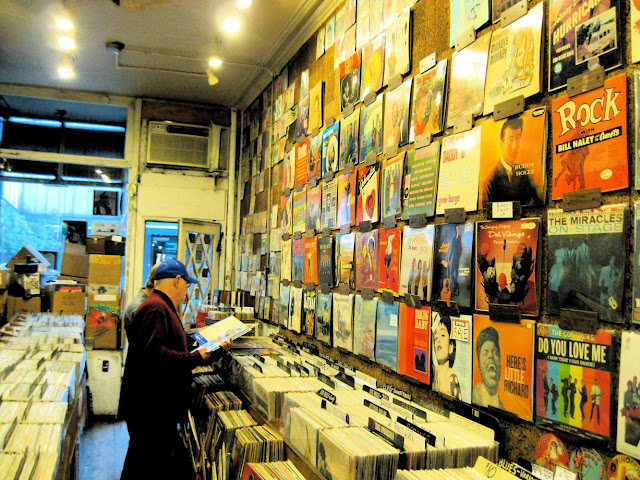 When I first wrote this post in 2012, and throughout the 1980s and 1990s when I regularly visited Village record stores, it was open.  If memory serves, like its neighbor Strider, you couldn't just flip thru all its offerings but had to ask the store owner Bob Abramson if he had what you were looking for.  He had a large – very large – inventory and oft times he did.  Alas, Bob decided to close his physical store front, first opened in 1969, in 2021.