Tropicalia In Furs, East Village, New York
Closed – 304 E. 5th St. East Village New York  10003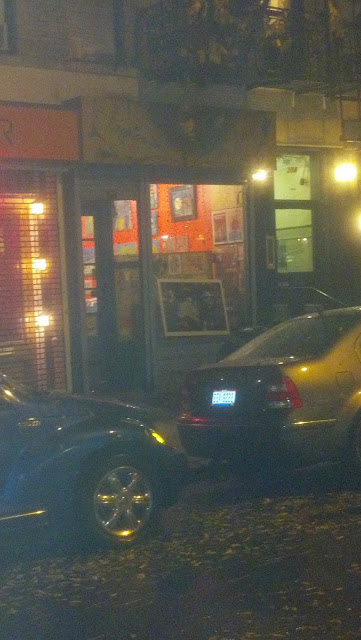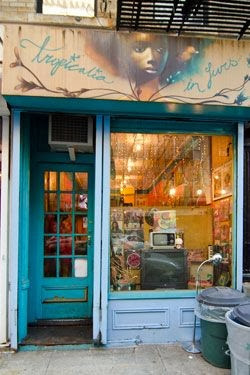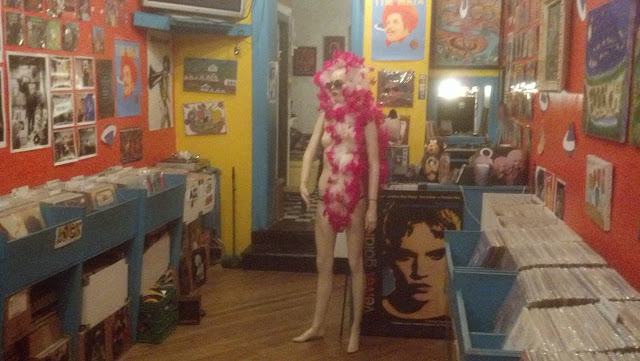 Last December (2012) I visited Tropicalia in Furs, then a record shop in the East Village which sold, in addition to the usual rock, Brazilian music.  Unfortunately, when I was there, I didn't know what Tropicalia was, and had no real familiarity with Brazilian music outside of Bossa Nova.
Since then, I have learned what Beck, David Byrne and others before me have discovered – Tropicalia – which I have been exploring for the last few months.  Os Mutantes, Caetano Veloso, Gal Costa, Gilberto Gil, Tom Ze and others, which you should find on a
Tropicalia playlist
 in our playlist section, among others.  A Brazilian mix of the late 60s early 70s that mix Bossa Nova, psych, pop and many other elements into a wonderful stew.
Having finally discovered this music I decided another trip to Tropicalia in Furs was in order.  Unfortuately, as reported in EV Grieve in the article
Another East Village Record Store Closes
of January 2013, Tropicalia in Furs  is no longer with us.  Here are some photos of the store just before it closed.
And here's a
You Tube video
of a tour of Tropicalia in Furs in happier days.  And another, titled 
A Day At Tropicalia In Furs
 from 2008, that includes the store's owner Joel Stones playing some nice tunes and showing records he has in the store.
Here's a link to an article in the Village Voice, titled
Fifth Street Tropicalia in Furs
from 2009 which describes both Tropicalia in Furs and Tropicalia too.