Norman's Sound & Vision – 555 Metropolitan Ave., Brooklyn NY  11211
Open
When I first went there in June 2012, Norman's Sound & Vision had just moved from their old long time home in the East Village to Metropolitan Ave., and were still setting up the shop.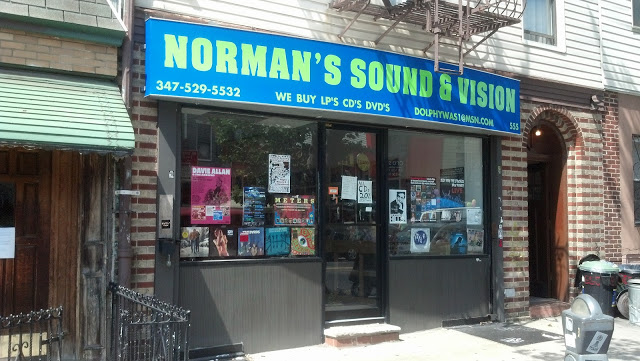 Here's the finished product.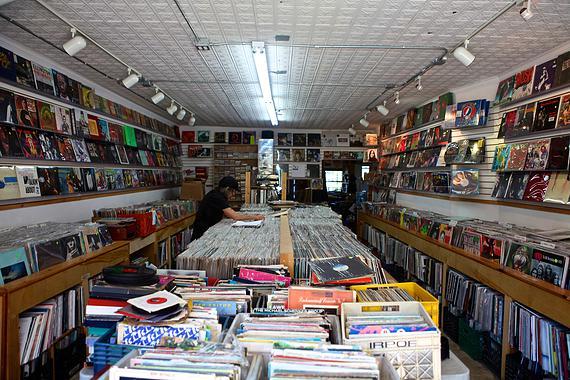 And the store's long time owner Norman Isaacs.
The old East Village location at 67 Cooper Square in the East Village.