Empire Discs – 680 Stewart Avenue, Garden City NY  11530
Sadly closed.  CDs only no vinyl.  But you could listen to them before you bought them.  And there were lots and lots and lots of them.
Only place I've ever been with cd listening stations (the cd players were attached to a ledge in the front of the store on the left).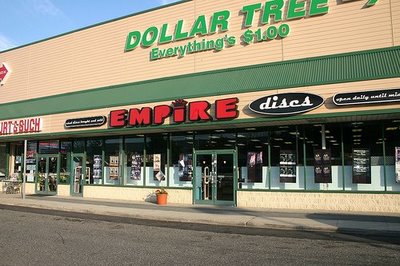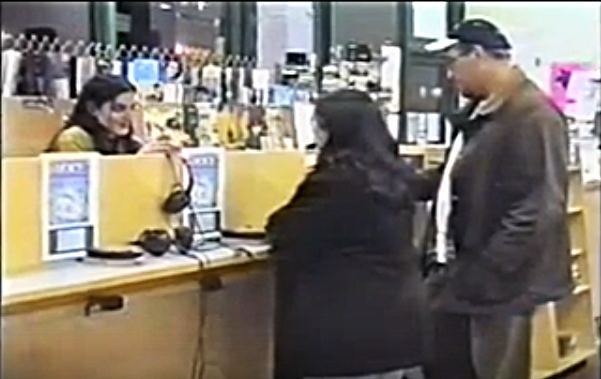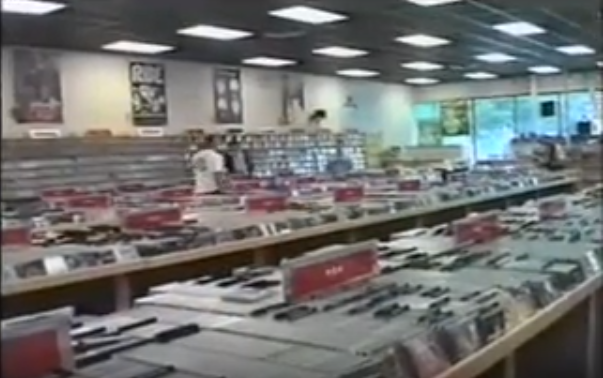 Here's a
Video of Empire Discs
that shows what it was like to be in and sample music in the store while it was still with us.