See Hear – Fanzines – 59 East 7th East Village NYC

    Long Gone.  While not a record store, it sold fanzines – such as Not Fade Away, 99th Floor, Here 'Tis, and Breakthrough, which were written by fans who touted their favorites, which introduced you to records, so it belongs here.  Before the Internet, this was the vehicle of choice for those who wanted to add their voices to aid others in discovering new (to you) music.  These 'zines were often quite well written, with interviews of the bands they discussed.  It was in the basement below grade when I went there.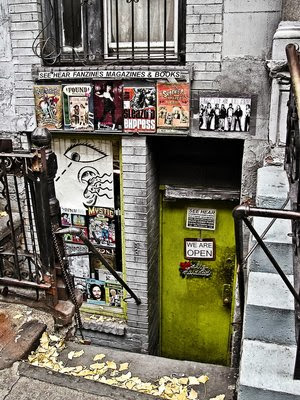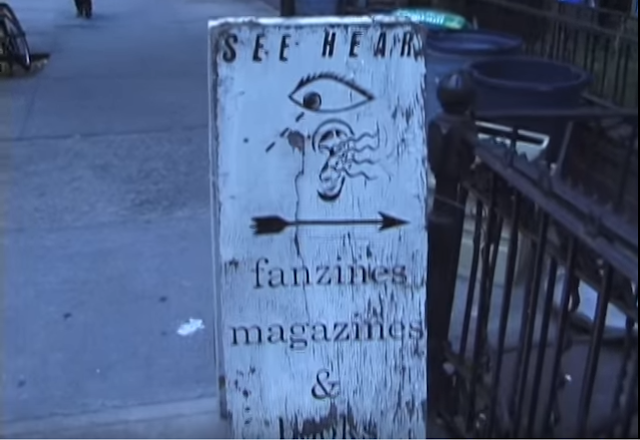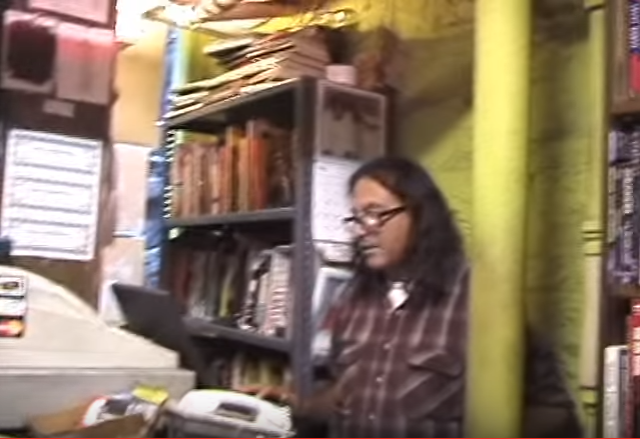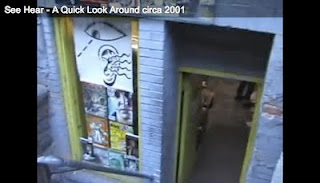 Here's a link to a You Tube video titled See Hear – A Quick Look Around circa 2001 which gives you a video tour of the store.
And here's an article titled Some Rock History Fanzines You Might Have Missed that describe some of the fanzines you could have bought in the store back in the day.  I bought many of these, including Breakthrough, Here 'Tis and Ugly Things, but the best was Doug Hanners' Not Fade Away.  This covered Texas garage/punk from the 60s and had great interviews with band members.  These were great sources to discover music you didn't know, by people who were willing to point you in the right direction.  By the way, if you are interested in that genre, try and lay your hands on Journey to Tyme, (a discography and interpretive guide to Texas 1960s Punk/Psychedelia) by David Shutt which gives a 1 to 4 star rating on 127 pages of Texas 60s garage / punk / psych records.  It's ratings are spot on, and can be relied on with confidence.