Breakdown Records – Bayside Queens NY
Closed.  48-09 Bell Blvd.  Queens
Dig the Elvis poster.  My wife (and my mother in law) are from Bayside.  When I was young, we'd visit my mother in law.  Or I should say, my wife would visit her mother, and I'd stop off at Breakdown. And then I'd visit.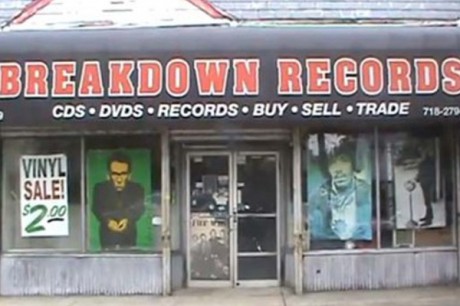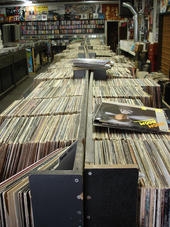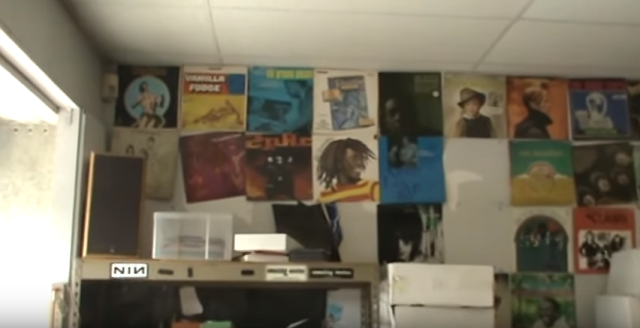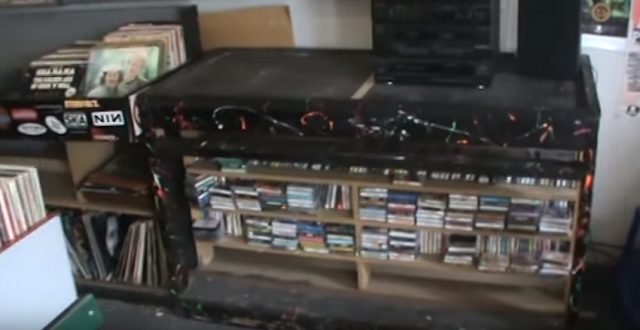 When I originally posted this, Breakdown was open.  Alas, the store has now closed for good.