Good Records – East Village New York City
Open – 218 E. 5th Street East Village New York  10003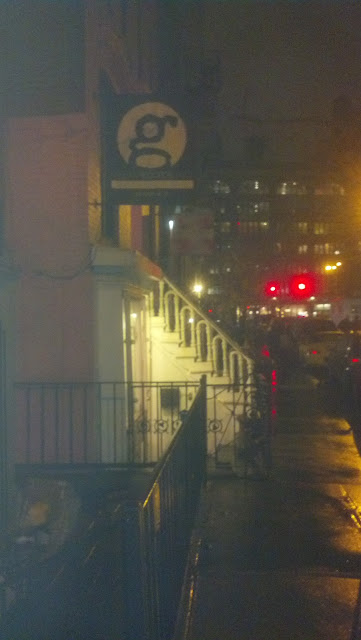 Recently went into Good Records on 218 East 5th Street, New York in the East Village.  A happy find.  Nice store with good selection, reasonable prices, and a turntable to listen before you buy.  Found Hoboken's own the Feelies first album (first press), that I've been looking for for a long time, a second press of Nick Drakes 5 Leaves Left, and a Japanese copy (with Obi?) of the Amazing Bud Powell on Blue Note.  Happy hunting.
Dig the arty photo, eh?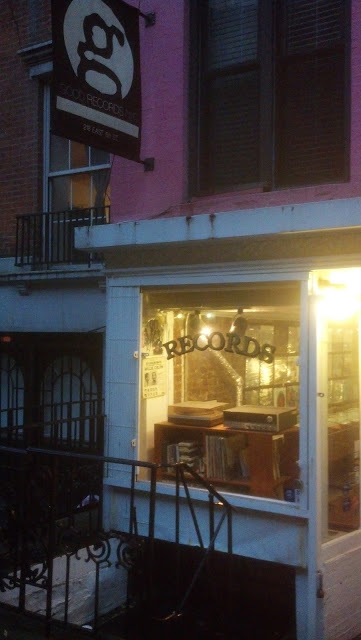 Here's a link to DJ Funktual's 
Record Store Walking Tour #3
 of the store in 2010, which will give you a better idea of what it has to offer.