Mr. Cheapos – Mayfair Shopping Center, 46 Jericho Turnpike, Commack, Long Island NY  11725
Open
For me, this is the 'other' Mr. Cheapos, but if you live further out on the Island, this is 'your' Mr. Cheapos.  Currently he has two stores, one here and the other in Mineola.  While he has less records than he used to, its still happy hunting.  Had a good trip the last time I was there.  Good finds included a Feist record The Reminder, and a Janis Joplin bootleg.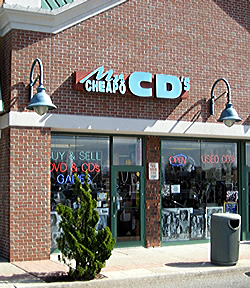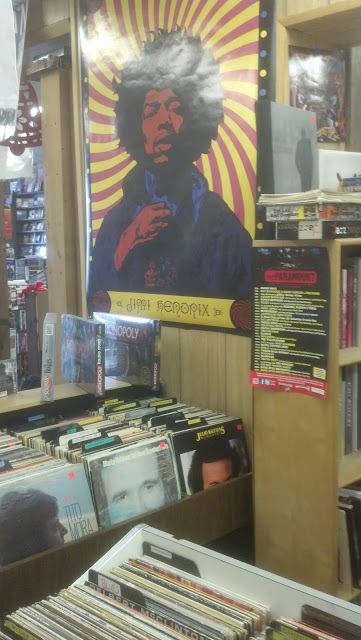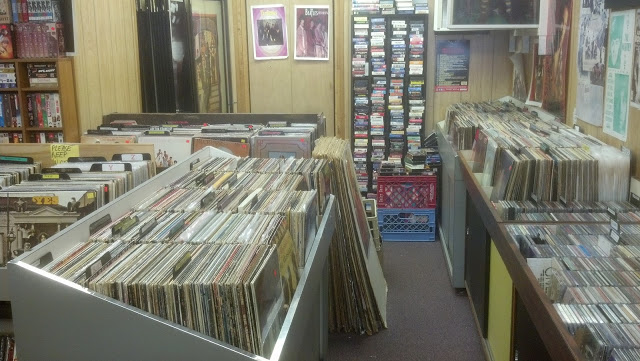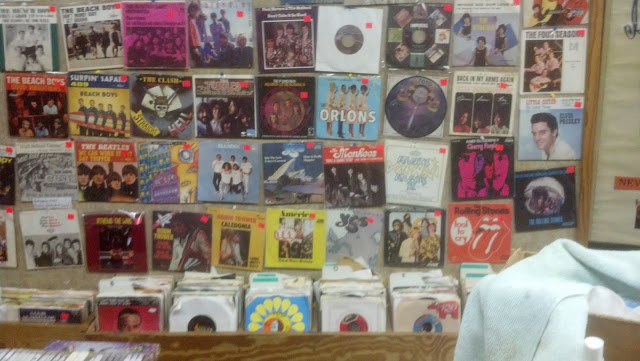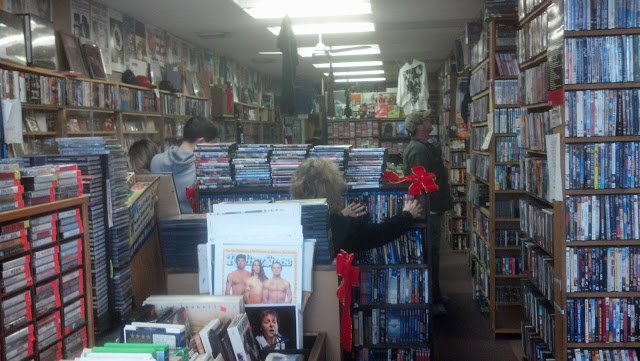 Here's a link to an article in Newsday Mr. Cheapo Record Store Franchise Turns 30 with an interview with its owner Stu Goldberg.
And another that appeared in the Commack Patch in June 2013 Vinyl Revived At Mr. Cheapo.
And here's an interview with Stu Goldberg about the stores and their history Music You Can Touch And Feel At Mr. Cheapo's CD And Records that appeared on My Long Island TV in June 2016.
Finally, a link to a You Tube video titled Record Store Showcase 16 which gives you a video tour of Mr. Cheapo's of Commack Long Island.